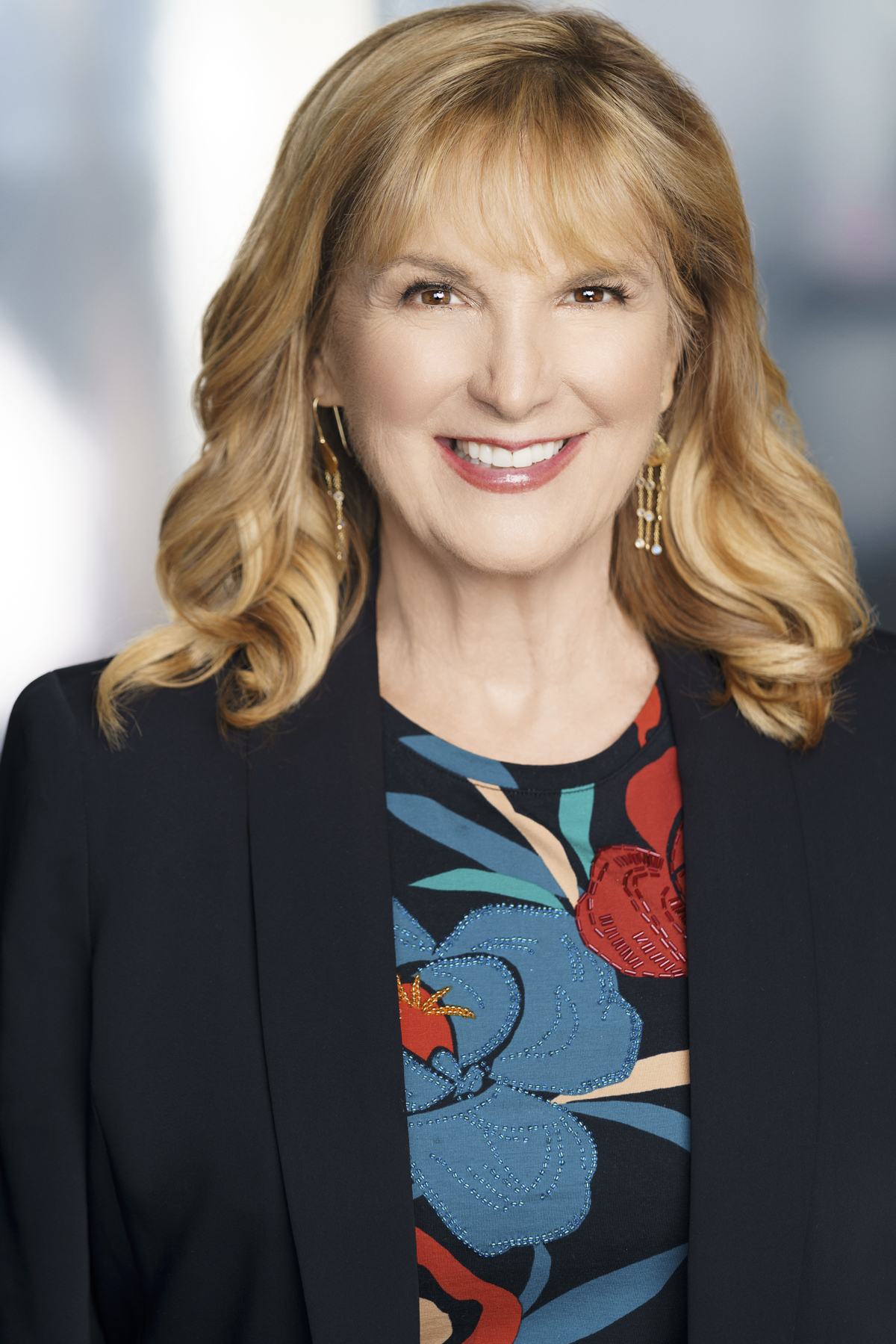 More About Me
My Bio
BACKGROUND
Member of the National Association of Realtors, California Association of Realtors & Southland Regional Association of Realtors.
Licensed Realtor®. Award winning real estate agent.
Providing clients with open dialogue and positive environment to make savvy business decisions in any market place.
Attending continuing real estate education courses and seminars to stay well informed.
PERSONAL SIDE
Raised in and reside in Encino, CA.
Husband, Mark, raised in Sherman Oaks, CA. Have two wonderful children and three wonderful grandchildren who live in Sherman Oaks.
Bachelor of Arts in History with minors in Art History and English from UCLA.
California State Secondary Teaching Credential.
President of the Village at Sherman Oaks Business Improvement District and Chair of the Sherman Oaks Beautification Committee.